Developing the Resilience You Need to Succeed: 2016-17
Audience
Participation is restricted to elementary, middle and secondary principals.
Session Description
TBA
Center for Executive Education Leadership (SCASA Building)
1 Fernandina Court
United States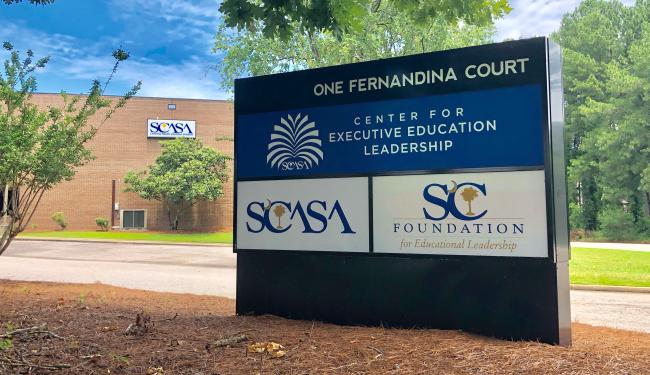 Requirements for Contact Hours
You will only receive credit for the number of contact hours in which you participate.
In order to earn your Silver CEEL certificate, you are required to complete each full-day workshop in the Silver strand series in its entirety.