Relational Leadership: 2016-17
Audience
Participation is restricted to elementary, middle and secondary principals.
Session Description
Strong leadership is the critical foundation of any school/district. It ensures goals are achieved on time, empowers individual staff and teachers, motivates teams to work together, and generates a vision for future growth. Yet, it can be very difficult to get established as an influential leader. This session is designed to help principals communicate more constructively by adjusting their behavioral style to meet the needs of others.  As a result of participating, you'll learn how to better engage in constructive one-on-one conversations and, ultimately, build the rapport with colleagues necessary to result in effective leadership. 
Center for Executive Education Leadership (SCASA Building)
1 Fernandina Court
United States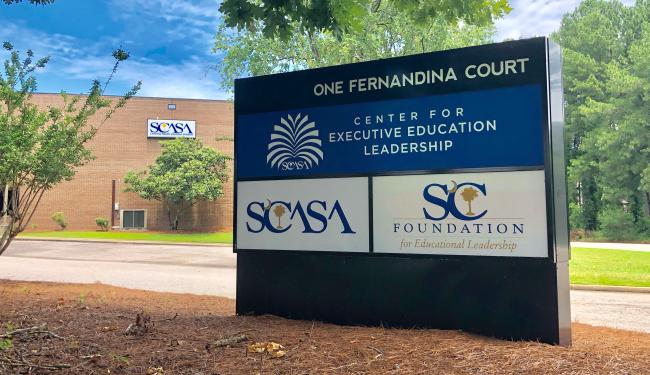 Requirements for Contact Hours
You will only receive credit for the number of contact hours in which you participate.
In order to earn your Silver CEEL certificate, you are required to complete each full-day workshop in the Silver strand series in its entirety.